STEEL FIBERS FOR TUNNEL PRECAST
Ensures Homogenous and Even Distributed reinforcement with a Controlled Quality Structural element.
PURPOSE OF STEEL FIBERS IN TUNNEL PRECAST
Precast concrete is a structural element that is cast in a unit in a suitable environment which is monitored under quality supervision subjective to its physical properties which have to be acquired to meet the physical requirement of a structure.
The benefit of a Precast as compared to cast-in-situ is that you can have a quality check on the material, curing process, workmanship and better-finished product with optimum losses.
In precast structural elements, you can have better control over the reinforcement detailing, and placing. Fibers are evenly distributed in each and every corner of the element. This helps in maximizing the performance of the reinforcement in terms of tensile strength, and ductility towards the concrete depending on the type of fiber and dosage.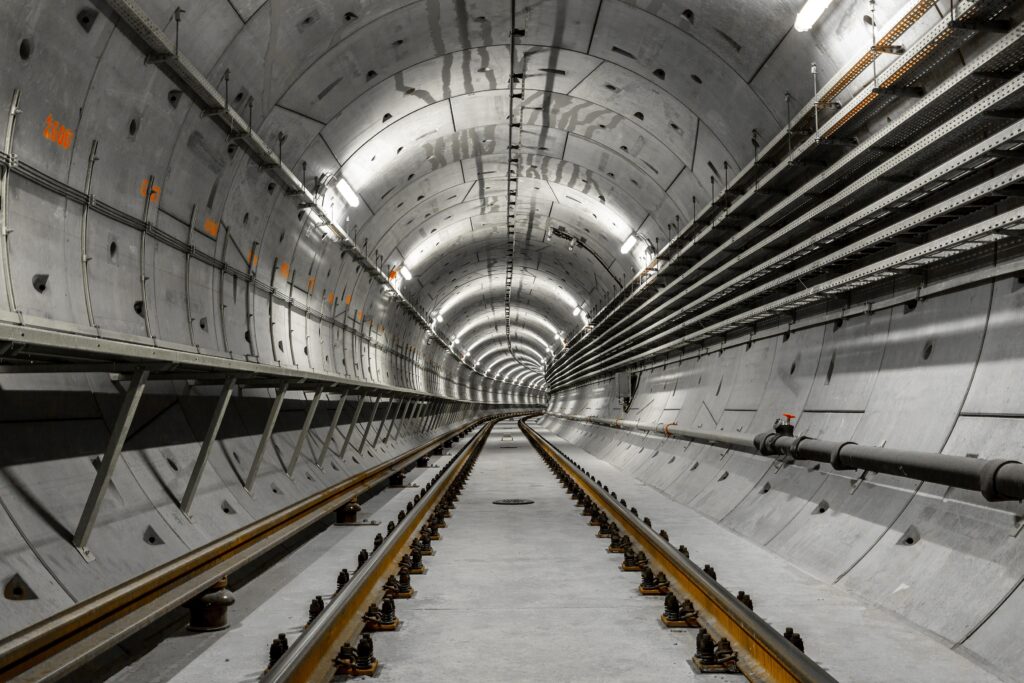 HOW STEEL FIBERS HELP IN TUNNEL PRECAST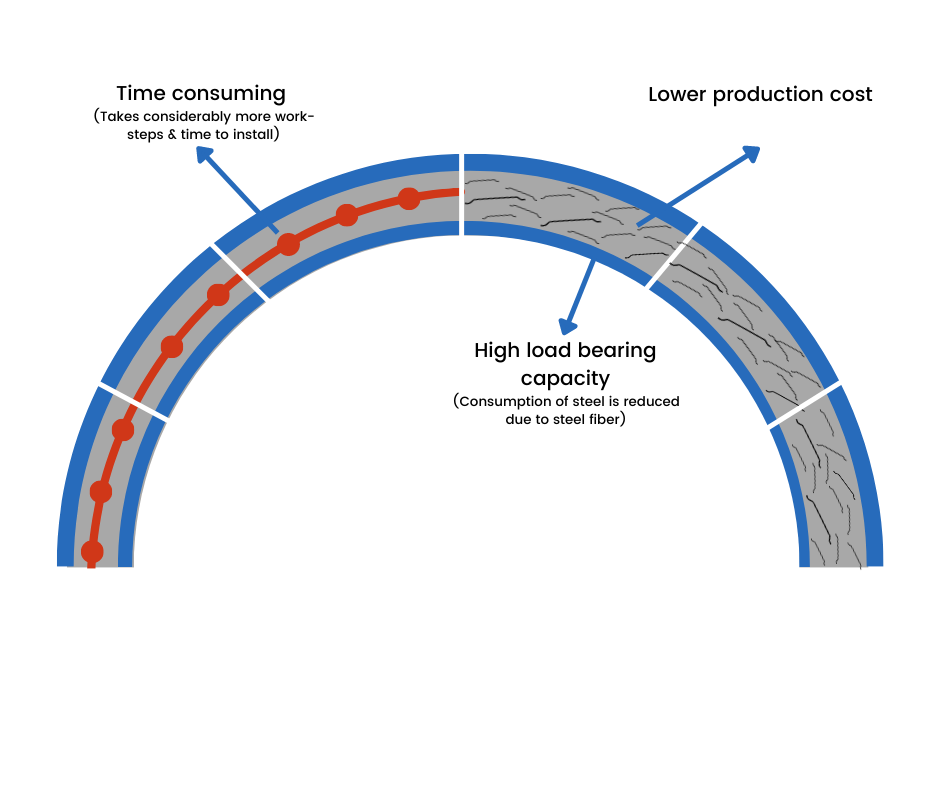 APPLICATIONS OF STEEL FIBERS IN TUNNEL PRECAST
OUR PRODUCTS
APPLICABLE PRODUCTS
Our team of dedicated professionals has the abundant experience to ensure that the services offered to the clients are best-in-class and promptly executed.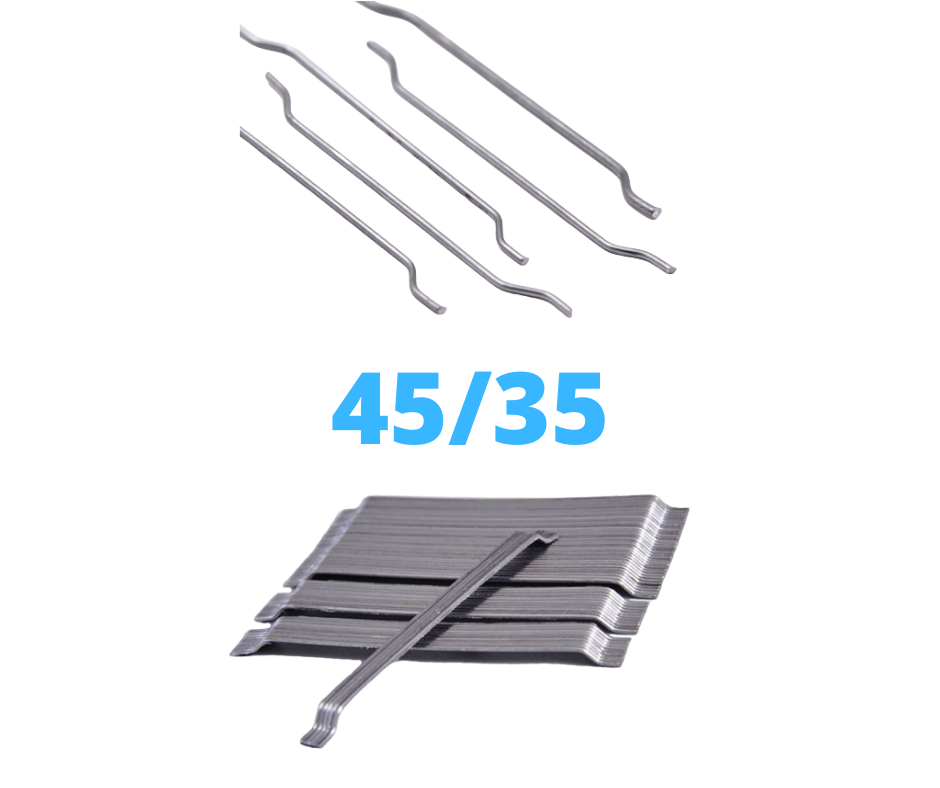 Duraflex Glued/Loose Hooked End 45/35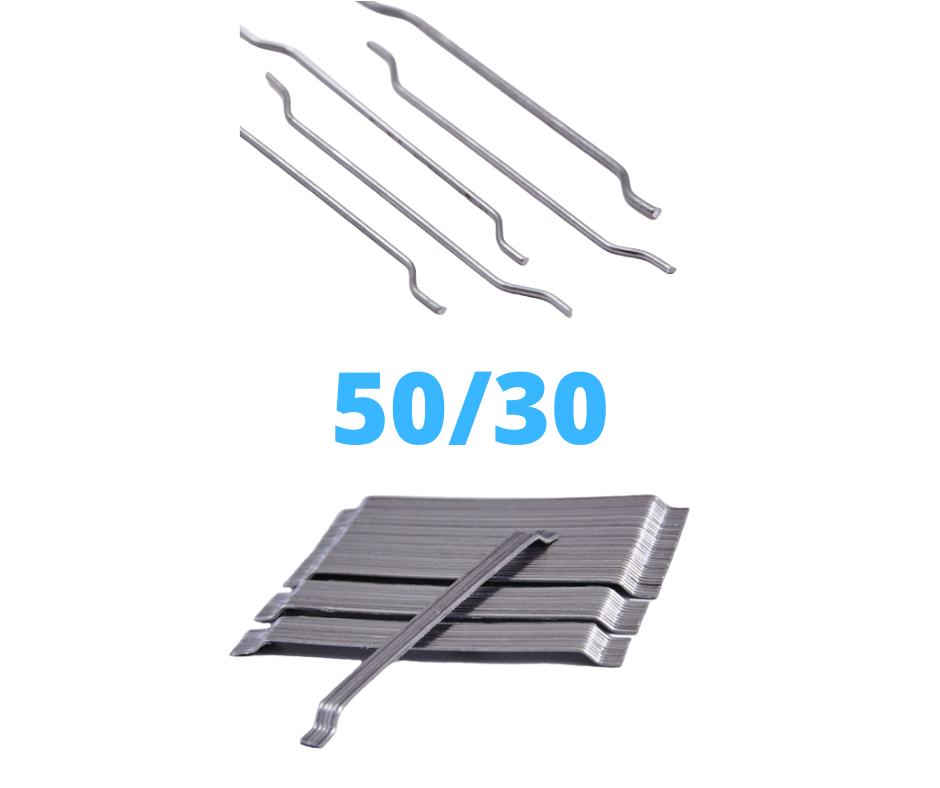 Duraflex Glued/Loose Hooked End 50/30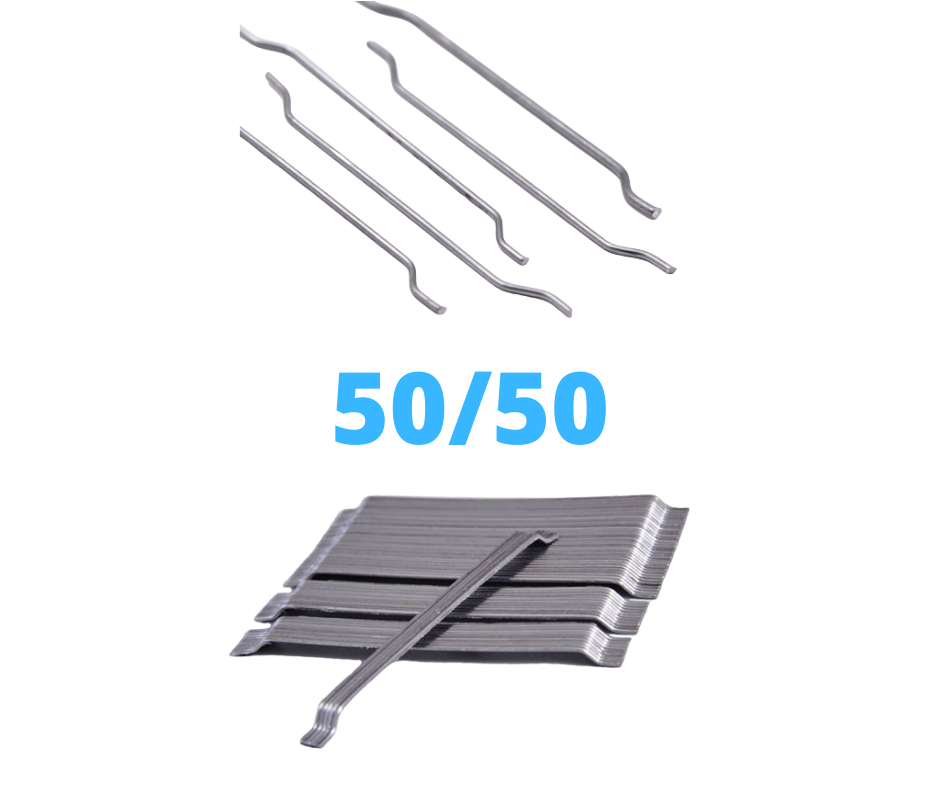 Duraflex Glued/Loose Hooked End 50/50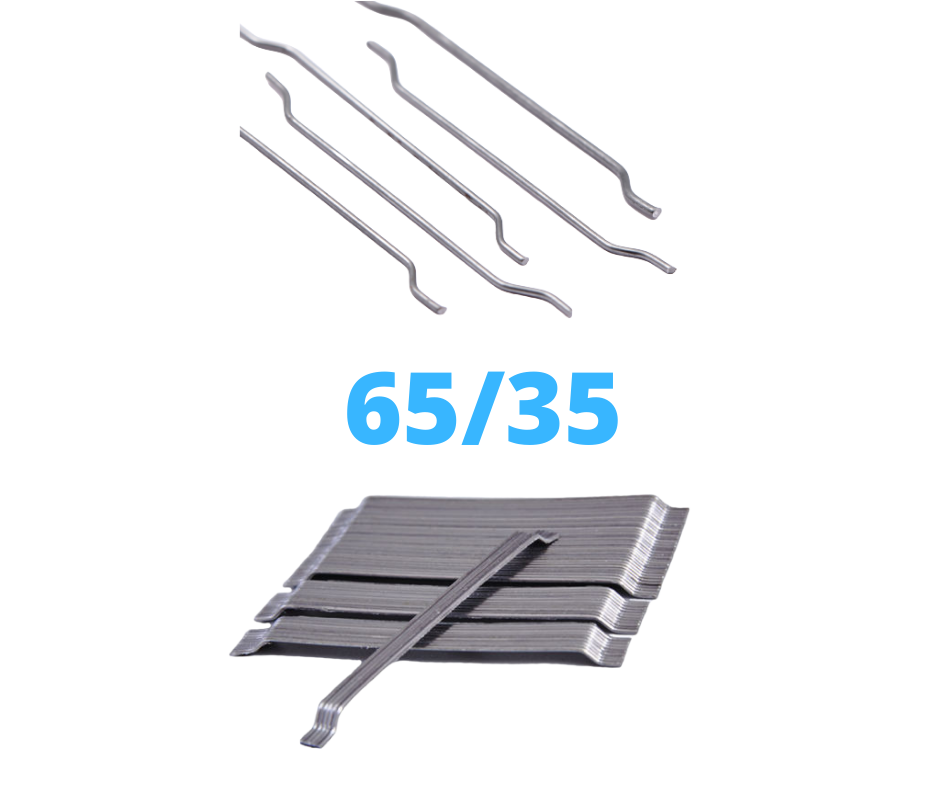 Duraflex Glued/Loose Hooked End 65/35
Duraflex Glued/Loose Hooked End 80/60