ABOUT US
A Name of Distinction Since 1999
The ever changing business scenario demands only the best and hence it has become very crucial to develop indigenous technology to always stay ahead in the competition and thus, emerge as a leader. A leader in its domain, Kasturi Metal Composite (P) Ltd has always adopted the best technology to keep pace with the advancing times. Established in 1999, we have, in 2 decades of experience, earned the requisite expertise and experience to remain the most preferred manufacturer, exporter, importer and supplier of all types of Steel Fibers, Synthetic fibers, Steelwool fibers and Steelwools.
Kasturi Metal Composites Pvt Ltd has always taken initiative in identifying the market demand, expanding its product portfolio and horizon. The company today has fibers in various shapes and sizes, catering various requirements like flat steel fibers for industrial floorings, docks and pavements. Loose & Glued Hooked End Steel fibers for Tunnel / Mine Shotcreting, Dams, Highways and Roadways, Shipping Dockyards, Pre Cast Elements and Stainless Steel Fibers for Refractory Shotcrete and Castables.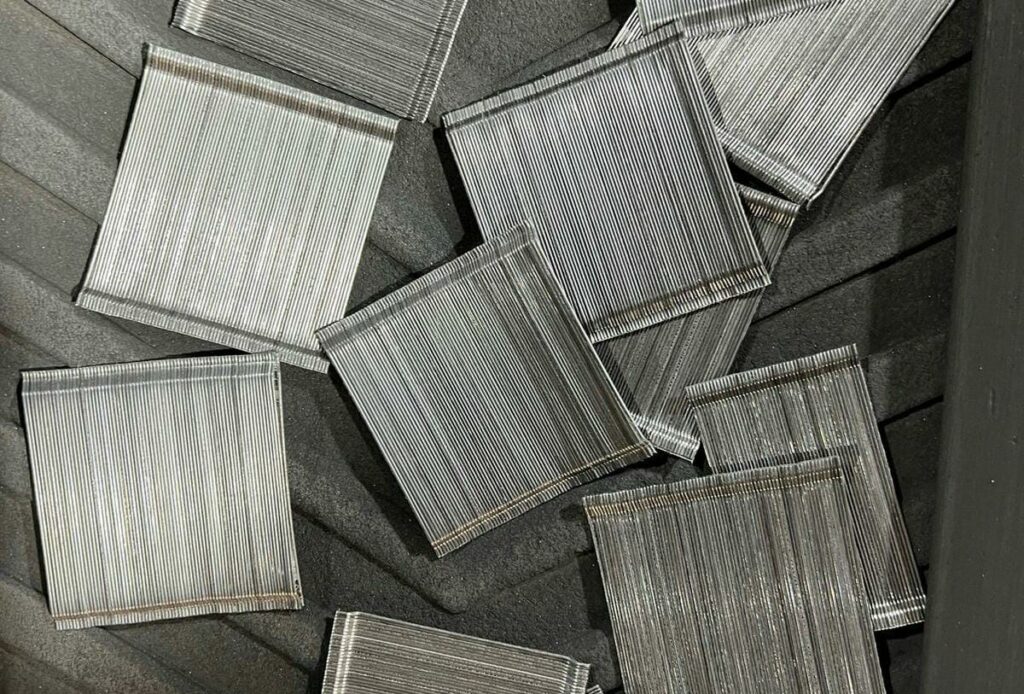 WHY CHOOSE US
HIGH TENSILE, SUPERIOR QUALITY ASSURED SINCE INCEPTION OF THE PRODUCT
Ever since our inception have been satisfying the needs and demands of customers pertaining to Steel Fibers for concrete reinforcement with our products which are unbeatable in terms of quality and delivery commitment.
OUR FOUNDERS
MEET OUR DIRECTORS
Kasturi Metal Composite (P) Ltd. was incepted with a vision of translating our customers requirements into innovative and cost-competitive products of the finest quality.
To achieve this our directors have setup a state-of the-art production unit, which are manned by experienced and well trained professionals. Further, we have a strong R&D unit, which ensures the incorporation of modern techniques and methodologies to ensure the quality production of products with minimal wastage.
CERTIFICATIONS
CERTIFICATES & DOCUMENTS