STEEL FIBERS FOR ROADS & PAVEMENTS Improves resistance from fatigue subjected to Dynamic stresses & Cyclic load.
PURPOSE OF STEEL FIBERS IN ROADS & PAVEMENTS
Traditionally, the grade on slab for road has a massive reinforcement detailing with an increased cross-section, and also a geotechnical expert design is needed for the design of the pavement support beneath the slab. Increasing the overall construction cost ultimately leads to a heavy design.
Empirical data with the increased experiences and knowledge in the field of grade on slab helps to incorporate the steel fiber as a reinforcing material in the pavement. Also, with the increased variable and heavy traffic under unpredictable atmospheric conditions, the design needs to be pre-engineered. With the use of steel fiber as reinforcement, there is a substantial growth found in load-bearing capacity, 3 Dimensional transfer of forces, energy absorption capacity, fiber-to-fiber interfacial bond, and resistance to post cracking behavior.
HOW STEEL FIBERS HELP IN ROADS & PAVEMENTS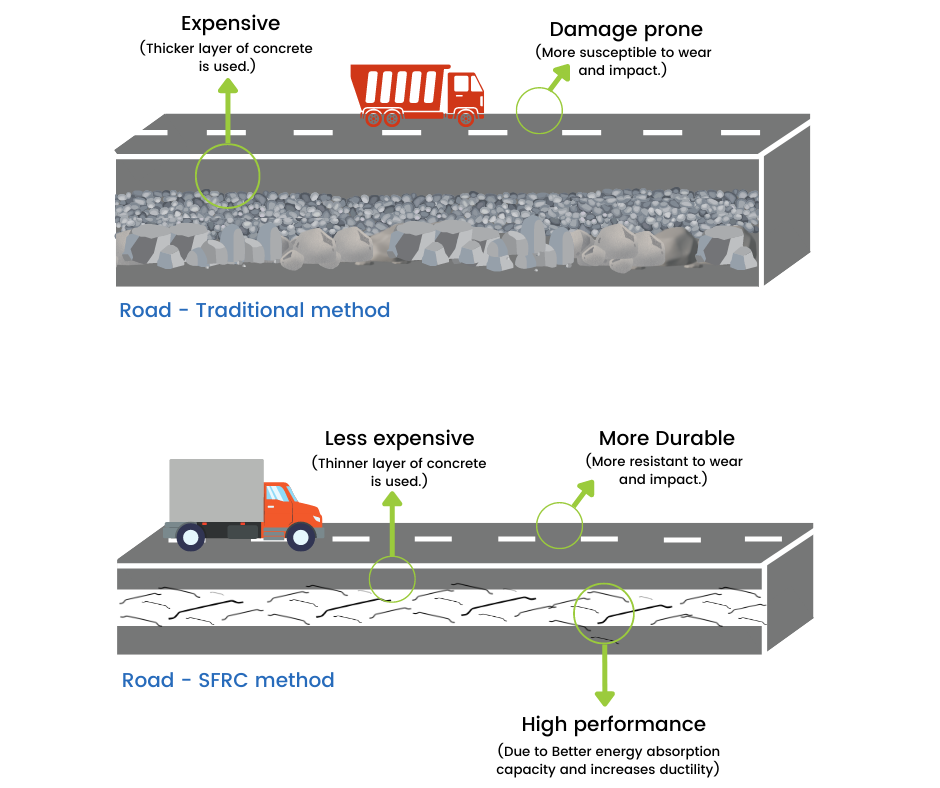 OUR PRODUCTS
APPLICABLE PRODUCTS
Our team of dedicated professionals has the abundant experience to ensure that the services offered to the clients are best-in-class and promptly executed.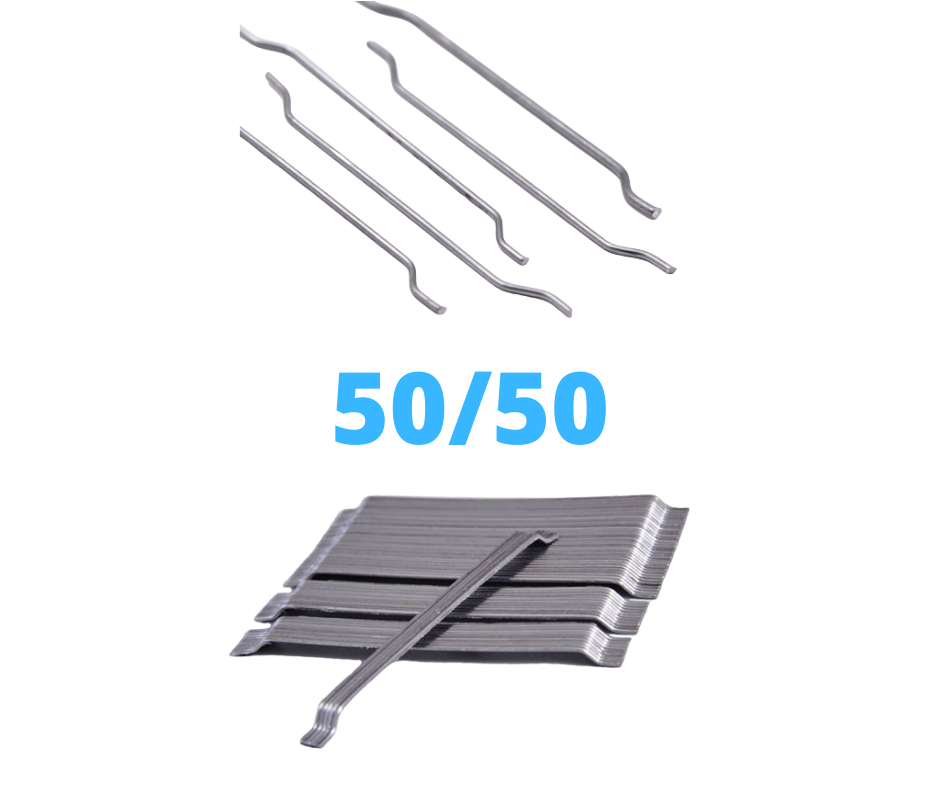 Duraflex Glued/Loose Hooked End 50/50
Duraflex Glued/Loose Hooked End 80/60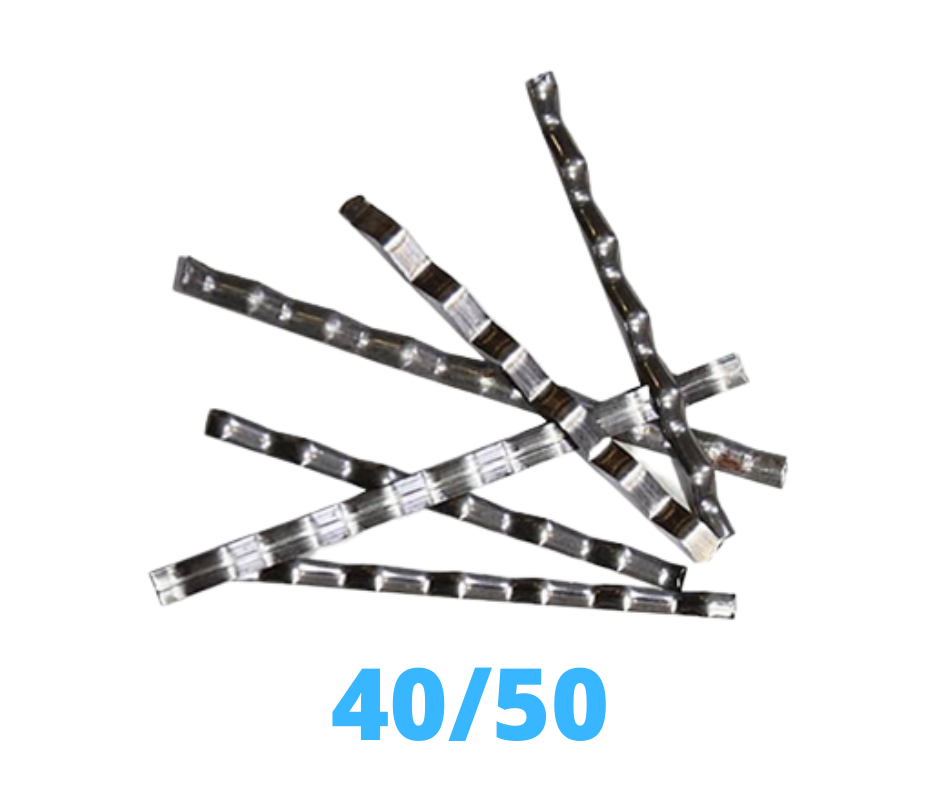 Flat Crimped Steel Fiber SW 40/50‎ ‎ ‎ ‎ ‎ ‎ ‎ ‎ ‎ ‎ ‎ ‎ ‎ ‎ ‎ ‎ ‎ ‎ ‎ ‎ ‎ ‎