STEEL FIBERS FOR TUNNEL MINING
Ensures Homogenous and Even Distributed reinforcement with a Controlled Quality Structural element.
PURPOSE OF STEEL FIBERS IN TUNNEL MINING
Duraflex™ Steel Fiber offers you a wide range of fibers for your local or international megaprojects, regardless of the quantity meets all required technical physical properties with quality control, optimized process, stable and safe packaging.
We manufacture the wire ourselves to assure constant supply.
As a result, we are not bound by the delivery schedules of external vendors and can consistently meet even the most aggressive deadlines.
Cross-sectional technologies that are extremely efficient
Waste management and environmentally sustainable production.
APPLICATIONS OF STEEL FIBERS IN TUNNEL MINING
OUR PRODUCTS
APPLICABLE PRODUCTS
Our team of dedicated professionals has the abundant experience to ensure that the services offered to the clients are best-in-class and promptly executed.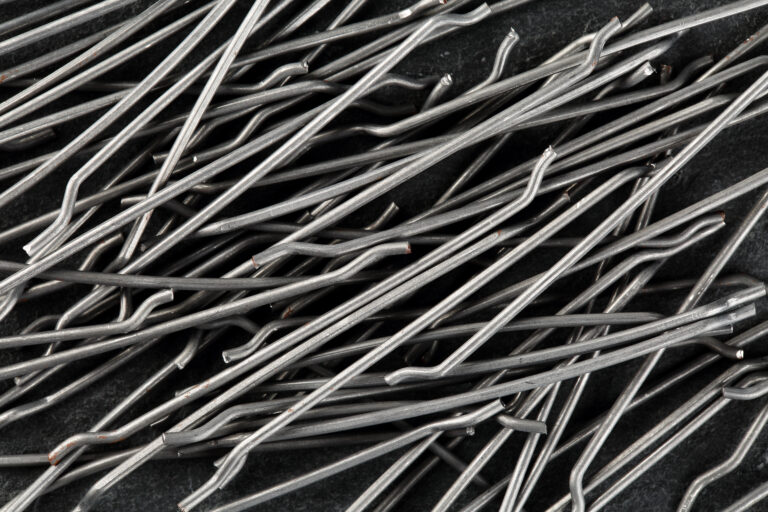 Duraflex™ Loose Hookend Steel Fiber
Duraflex™ Glued Hookend Steel Fiber
Durocrete™ Macro Structural Polypropylene Fibers