STEEL WOOL FIBER FOR FRICTION LININGS Excellent product used as a Friction lining in Brake Pad & Clutches.
PURPOSE OF STEEL WOOL FIBER IN FRICTION LININGS
A friction lining material should have a property of reduced noise, optimum resistance to wear and adequate abrasive property, desired friction between the pad and disk/drum, resistant to heat while braking effect. A pre-engineered design formula, optimized manufacturing technique, and quality raw material with defined parameters can help to achieve the above requirement. The incorporation of Durabond steel wool fiber helps to serve all the above aspects and the variable needs of consumers with different sizes of length, breadth and shapes of steel wool fiber. Durabond steel wool fiber is characterized by salient features like uniform density, superior matrix bonding, optimum toughness, hardness, and resistance to fatigue, corrosion & abrasion.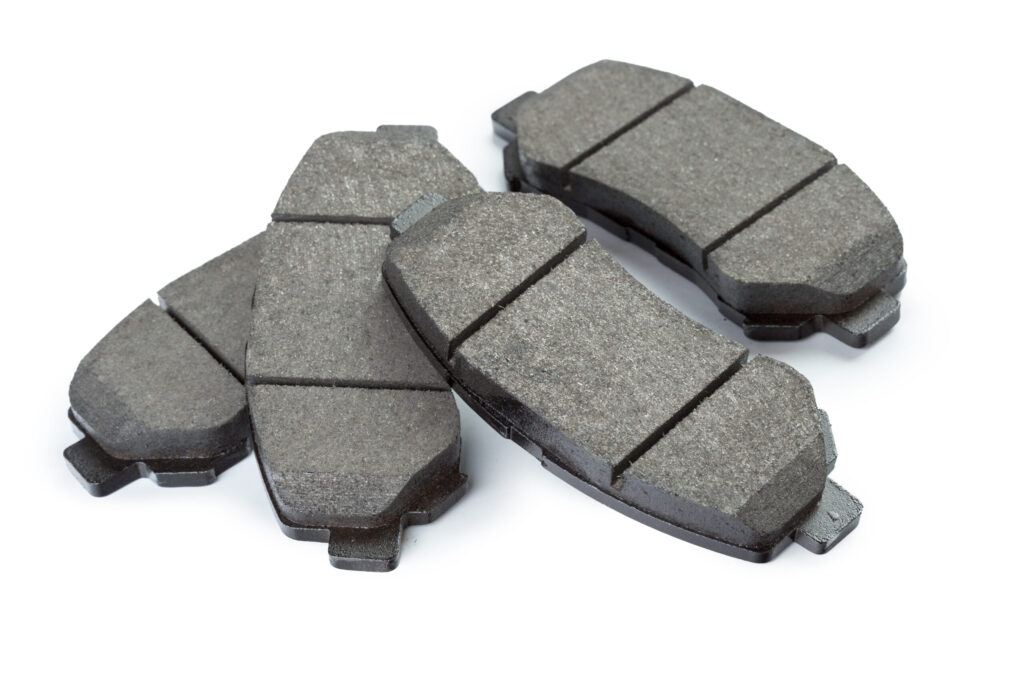 HOW STEEL WOOL FIBER HELPS IN FRICTION LININGS
OUR PRODUCTS
APPLICABLE PRODUCTS
Our team of dedicated professionals has the abundant experience to ensure that the services offered to the clients are best-in-class and promptly executed.